The Fleurieu App team comprises experienced media professionals located across the Fleurieu Peninsula of South Australia who are passionate about delivering quality, accurate information for locals and visitors.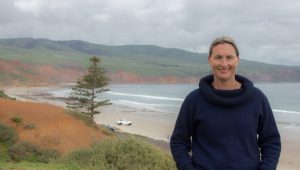 Susie Williams
Owner/Operator
After spending time working with the team at the highly successful Marlborough App in New Zealand, Susie returned to the Fleurieu Peninsula in early 2019 with her husband and three daughters.
Moving to Silver Sands Susie realised there was a need for the Fleurieu region to have an app that could provide news, sport, event and business information to residents and visitors to the region.
Originally from Buckleboo on the Eyre Peninsula, Susie has an affinity with regional areas and a passion for promoting their achievements.
As well as creating and running the New Zealand app, Susie's background includes photography, tourism, viticulture and agriculture.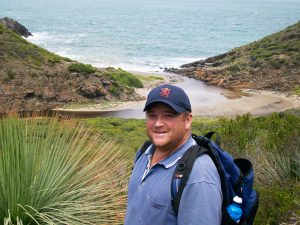 Anthony Tucker
Sports Journalist
Self-confessed 'sports nut' Anthony has spent the past 20 years working in the media as a broadcaster with FIVEaa and ABC radio, as well as being a sales consultant for the Courier newspaper in Mount Barker.
As well as writing, Anthony has two teenage sports mad kids and is senior coach of the Aldgate Cricket Club.
He is passionate about local issues, news, sport, business and community and encourages the public to contact him at anthony@fleurieuapp.com with their information.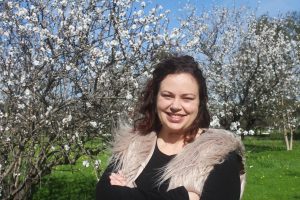 Brooke DuBois
Journalist
Brooke has a longstanding love affair with the region, after getting her first 'real' job as a journalist at The Times and On the Coast newspapers, based in Victor Harbor, where she cut her teeth as a teller of the community's stories from 2006-2009.
After a stint working in PR for the South Australian education department, sub editing a Welsh newspaper and editing a business magazine in Bristol, England, Brooke returned to Victor Harbor to serve as editor of The Times and On the Coast from 2012-2015.
Now, Brooke runs a small communications business and is a part-time tutor and mentor for the University of South Australia's journalism students.
She lives in the Onkaparinga region with her husband and son.

Julia Beckett
Journalist
A former journalist and communications advisor, Julia is an experienced writer, editor and proof reader.
Her career took her to Melbourne, London and Adelaide before relocating to the Fleurieu Peninsula in 2005.
She enjoys books and movies and blogging about books and movies at booksboozeblather@blogspot.com.
Heather Freeman
Heather Freeman covers the "Fleurieu Locals" section for the Fleurieu App.
Heather has always had a passion for people and animals and loves it when the two connect and work together.
"I feel very privileged to be part of the Fleurieu App team sharing special stories of the amazing animals that contribute to local businesses around the Fleurieu Peninsula, improving our lives and putting smiles on our faces," Heather says.
If you know of a special animal that lives and works around the Fleurieu, please drop a line to littleaustralianstories@gmail.com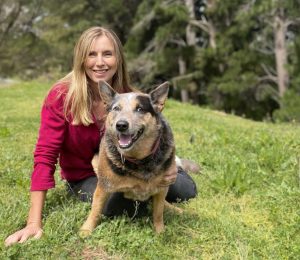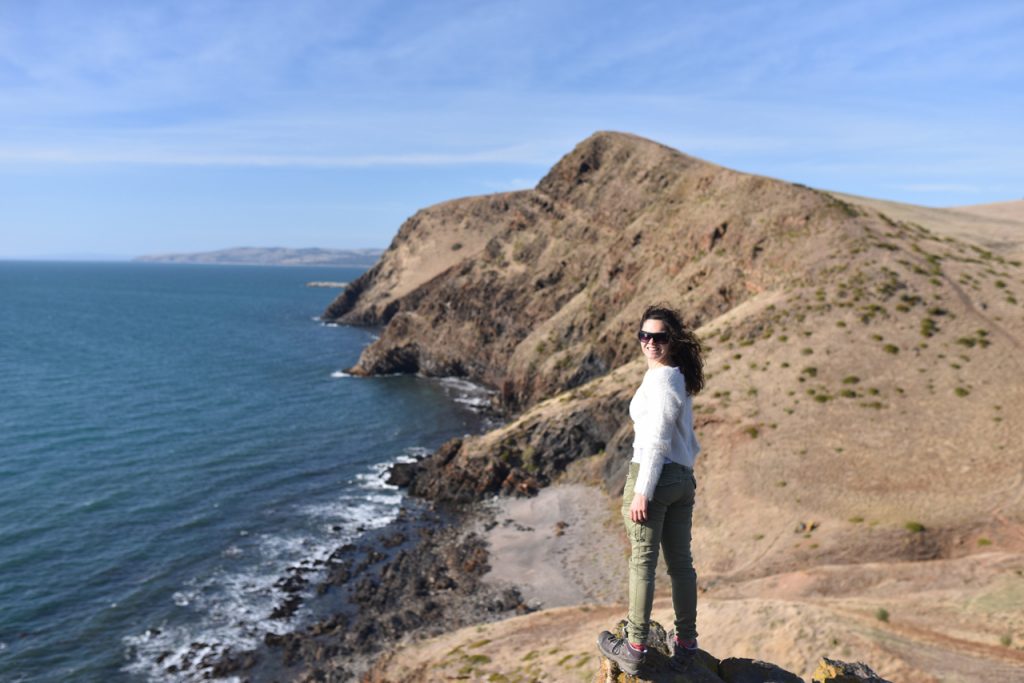 Amy Manners
Amy grew up in Encounter Bay. For her, the region has always been nature's playground — the setting of many action-packed days of snorkelling, hiking, surfing and boating with family and friends.
Amy holds a BA in Creative Writing and Media, and works as a freelance photographer, videographer and writer. She has produced print and digital content for the Adelaide Central Market, McLaren Vale Grape Wine and Tourism Association, City of Onkaparinga, and the Women's & Children's Hospital Foundation.
Her favourite place to work and play is the Fleurieu.